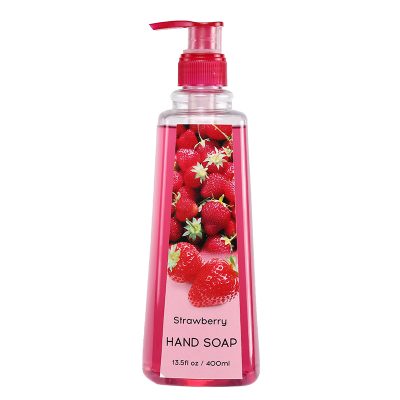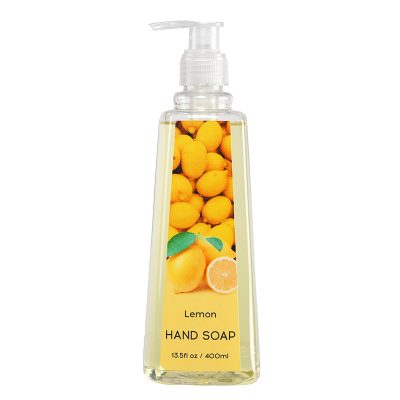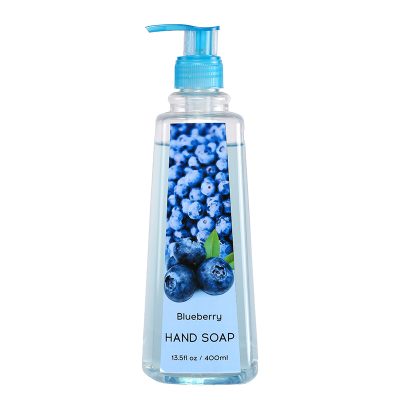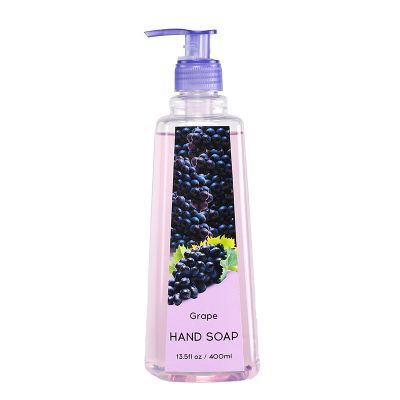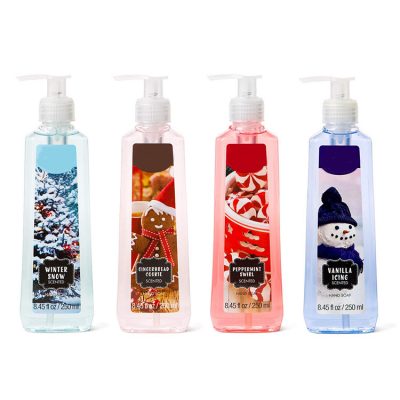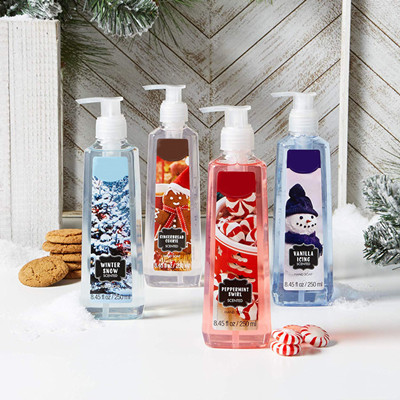 Product description
| | |
| --- | --- |
| Type name | Liquid soap |
| Age Group | Adults |
| Main Ingredient | Water |
| Transparent | Yes |
| Handmade | Yes |
| Wash Style | Water Wash |
| Form | Liquid |
| Logo | Custom logo |
| Feature | Whitening, mild moisturizing and antibacterial |
| Fragrance | White tea,lavander, lemon, rose, grapefruit  Or can be customized |
| Use | Clean hands |
| Packing | Sachet / Paper Box / Film Wrapped / Paper Wrapped / Customized |
| Sample Time | 5-7 Working Days |
Classification of liquid soap
(1). Ordinary liquid soap: cleansing and decontamination.
(2). Liquid soap with antibacterial/bacteriostatic effect: effective ingredients for
antibacterial, antibacterial or sterilization.
(3). Liquid soap with heavy oil stains: cleaning of industrial oil stains (such as engine
oil, gasoline, butter, diesel, etc.) and stubborn stains.
(4). Children's liquid soap: For children's liquid soap, non-toxic, non-irritating/low-
irritating raw materials must be selected, and the amount of pigments and flavors should be
minimized. Some green surfactants such as alkyl glycosides, amino acid surfactants and
plant-based emollients are often used in children's liquid soaps.
(5). Water-free liquid soap
Another type of this type of product is the use of guanidine cationic bactericides and
additives, mainly for daily sterilization of the hand skin. When in use, spray directly on
the hands by spraying.
(6). Liquid soap for hospitals
Therefore, there are two main types of liquid soaps frequently used in hospitals. One type
is liquid soap with antibacterial/bacteriostatic effects, and the other type is liquid soap
disinfection products used under specific conditions such as surgery and blood draw. The
product basically does not add anionic surfactants, and is mainly composed of double-chain
quaternary ammonium salts with bactericidal effects, chlorhexidine gluconate, chlorhexidine
acetate, chlorhexidine gluconate, chlorhexidine gluconate, It is composed of benzalkonium
chloride, ethanol, isopropanol, polyhexamethylene biguanide and additives.