What is the effect of charcoal soap washing face?
Service range: We also undertake charcoal soap wholesale, custom size, color, packaging, etc., and can also customize any logo. Our products are very popular and the prices are cheap. We hope you are interested in our products.
Charcoal has a porous structure and adsorptive properties. The negative ions produced by it can eliminate odors. Soap made from charcoal has the functions of softening skin cutin, tightening skin, activating cells, and promoting blood circulation. Long-term use can help create beautiful skin and make The skin is soft and smooth; it has a good effect on allergic skin, rough skin, itching, etc.; it can effectively remove stains, dirt, and bacteria.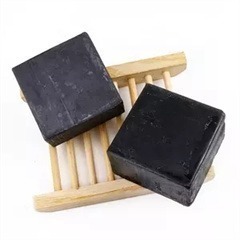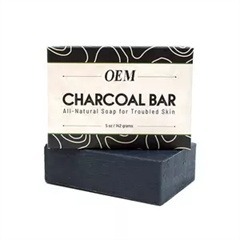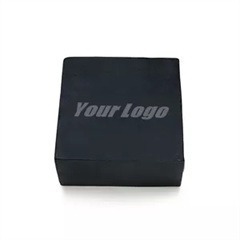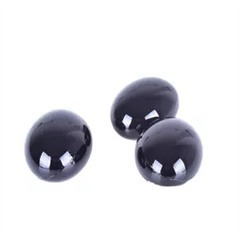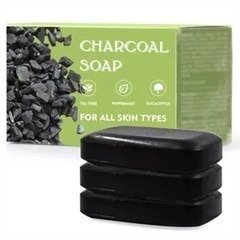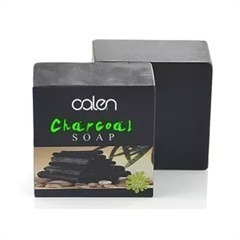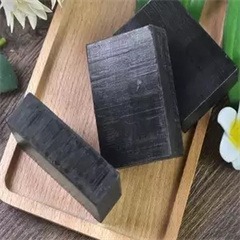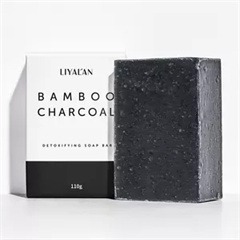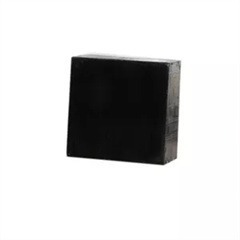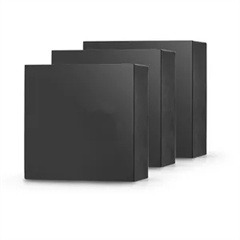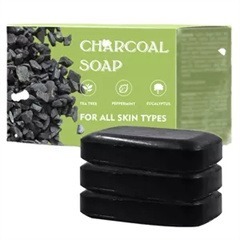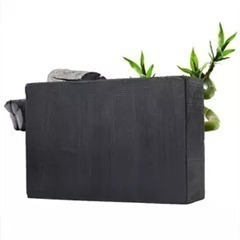 What color is charcoal soap?
Charcoal soap is generally black.