The efficacy of goat milk soap
Service Scope: We also undertake goat milk soap wholesale, customized size, color, packaging, etc., and can also customize any logo. Our products are very popular and the prices are cheap. We hope you are interested in our products.
Goat's milk soap contains natural glycerin, which has an excellent moisturizing effect and is very gentle on the skin without irritation. The foam is delicate and rich. In addition to its amazing cleansing power, it will not damage the stratum corneum of the skin at all. This is because the glycerin contained in it can clean dirt while forming a protective film to protect the skin.
Its skin-beautifying effect was first discovered because it was discovered that the hands of Australian sheep-raising workers are generally tenderer than ordinary people. Later studies have found that it is the effect of lanolin. Cosmetic-grade lanolin can be used in cold cream, anti-wrinkle cream, anti-cracking cream, shampoo, conditioner, hair cream, lipstick, and high-grade soap.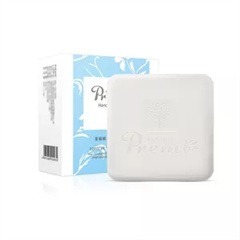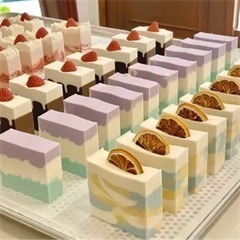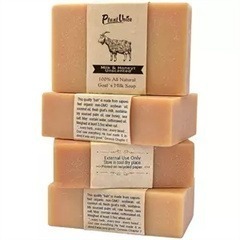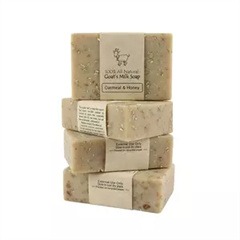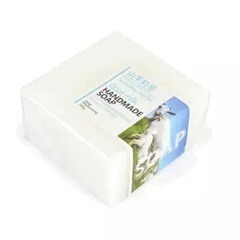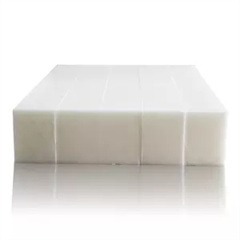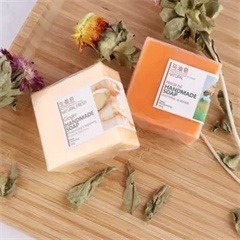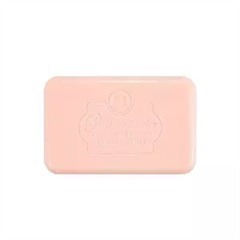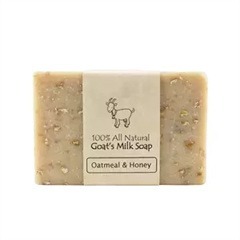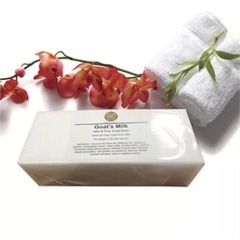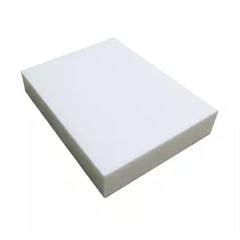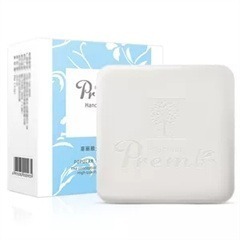 Does goat milk soap harm the skin?
Goat's milk soap can wash your face. Goat's milk soap is a natural absorption nutrient for the skin and does not harm the skin.
Beauty value:
Goat's milk is more easily absorbed by the skin, because the fat particles of goat's milk are only one-third of milk, and it is rich in natural and balanced nutrients, which can provide comprehensive care to the skin. The most special feature of goat milk is that it is rich in the precious ingredients of epithelial cell growth factor, which is the same as breast milk, which is often extracted and added to skincare products to repair aging skin cells and promote cell regeneration.
In addition, the superoxide disproportionate acid in goat milk can also delay skin aging. In addition, the pH value in goat milk is almost the same as the pH value of our skin, and goat milk is very soft to the skin.