Don't let your soap give you the slip with our zero waste soap rack. A great accessory that allows your favourite soap or shampoo bar to dry easily in between use. Gone are the days when your soap stays wet all day. Our Friendly Soap Rack is designed to lift your soap off the sink, shower, or tub, keeping it drier because the drier the bar, the longer it will last. There are 2 features of the soap rack:
Well-designed
The soap lasts longer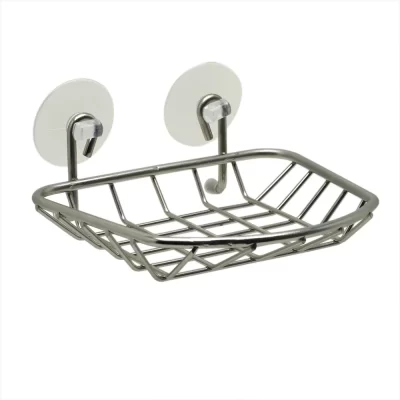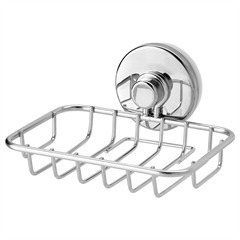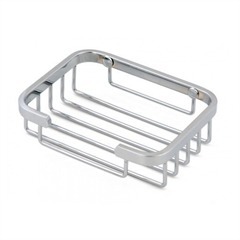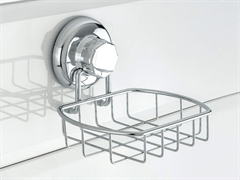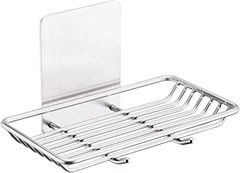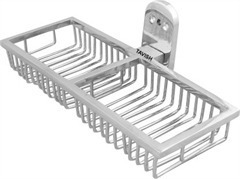 Well-designed introduce.
The arc-shaped surface slotted design soap dish, self-draining, stylish and practical, porous design improves the air drying speed faster, 1 chrome-plated soap holder, 1 soap holder (beige), to meet various needs and needs.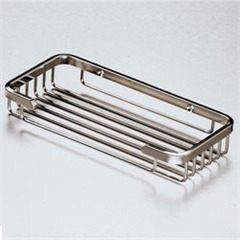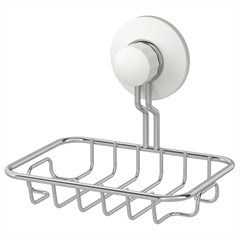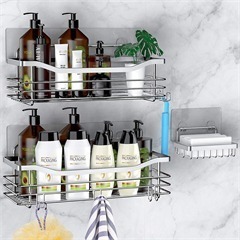 The soap lasts longer introduce.
The stylishly designed soap box can drain excess water faster, maintain the shape of the soap and maintain the life of the luxurious soap. The soap box holder is made of 304 stainless steel, and the soap saving lifting part is made of soft pvc, bpa-free, and care for you skin.