Introduction of sulfur soap
Service Scope: We also undertake the wholesale of sulfur soap, customize the size, color, packaging, etc., and can also customize any logo. Our products are very popular and very popular, and the prices are cheap. We hope you are interested in our products.
Sulfur soap refers to a soap containing sulfur and is a kind of sulfur-medicated soap. Sulfur soap has the combined effects of multiple ingredients, anti-dandruff and relieving itching, moisturizing and refreshing, and belongs to the skin health series.
Sulfur soap can inhibit sebum secretion, kill bacteria, fungi, molds, mites, parasites, etc. It has certain preventive and auxiliary treatment effects on some skin diseases.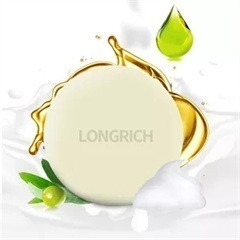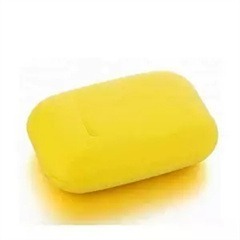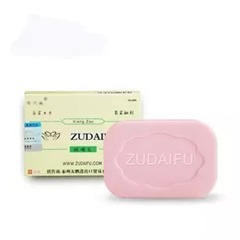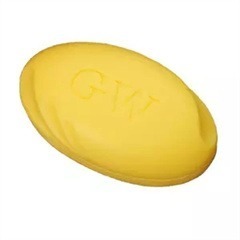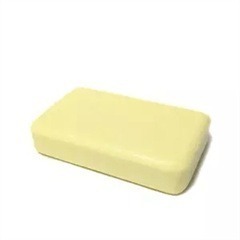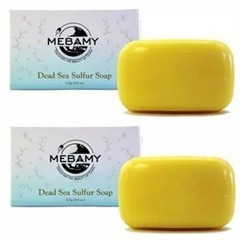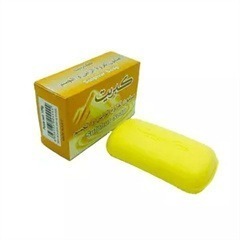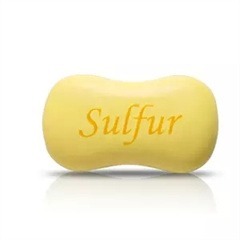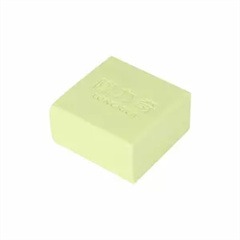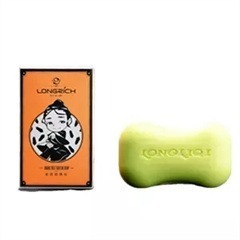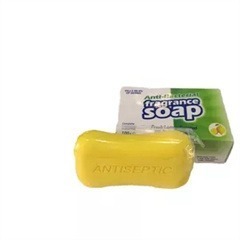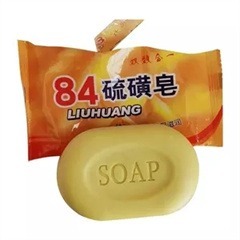 Uses of sulfur soap
Sulfur soap has an oil control effect and is effective for seborrheic dermatitis. It can also inhibit the bacteria that are parasitic on the surface of the skin, especially acne and acne. People who love to sweat often have more fungi on the skin surface, and even tinea versicolor, which is what we commonly call sweat spots, can be suppressed by using sulfur soap.
Sulfur soap has anti-inflammatory and detoxifying effects and has a good effect on acne caused by mite infection. It has a good effect on skin diseases such as acne, seborrheic dermatitis, contact dermatitis, sun rash, greasy skin, and discomfort. Long-term use can prevent skin itching, scabies, athlete's foot, body odor, scabies, alopecia, gangrene, and malignant sores. Etc. It can also be used to clean blood spots.
Sulfur soap has a bactericidal effect, can inhibit mites and fungi on the facial skin, and slow down the growth of acne.