If you want to put LOGO on the soap body, you can only remake the mold. The so-called "seal" should be a kind of mold, in which liquid raw materials are poured, and solidified after cooling to form a pleasing pattern or figure on the molded object.
The printing of soap generally adopts the embossing process. When carving, some carved objects can be surfaced on the surface of the carved object. As a professional soap maker, we can custom soap logo, and it can be embossed logo. Just make mold, and then can custom any logo that you need.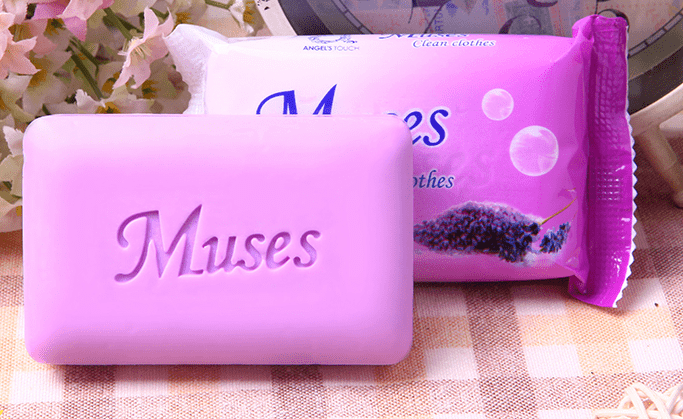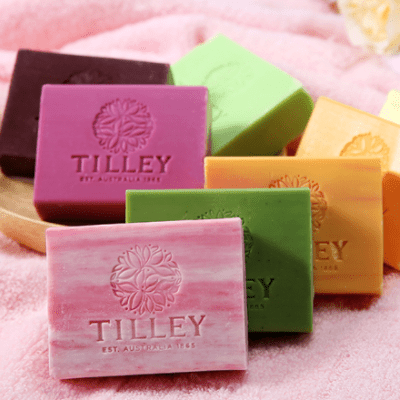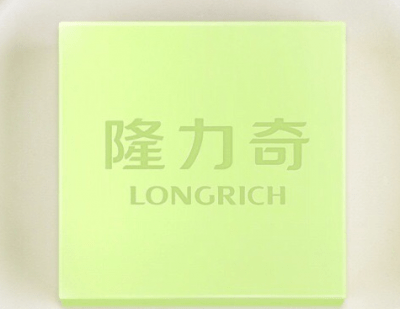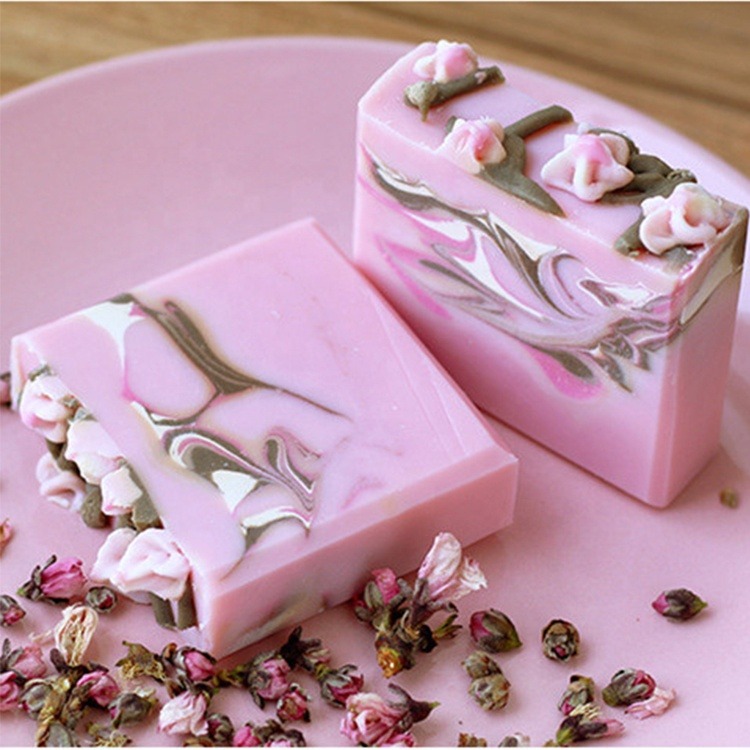 As a professional soap manufacturer, we can customize any logo according to clients' requirements. Please kindly send us an email for getting more custom private soap label information.