We can custom private label soap with good price, custom service such as:
1, Custom ingredients: you can choose different ingredients as you want.
2, Custom fragrance: such as fruit, tea, plant flower, milk, candy, chocolate, follow customer require.
3, Custom shape: accept any style of soap
4, Custom color: color also can choose by yourself.
5, Custom logo: print your own logo on the soap.
6, Custom packaging: Kraft paper, heat shrinkable film + sticker, color box etc.
We provide professional soap customization, design, mold opening, and production centralized solutions.
What are the raw materials of soap?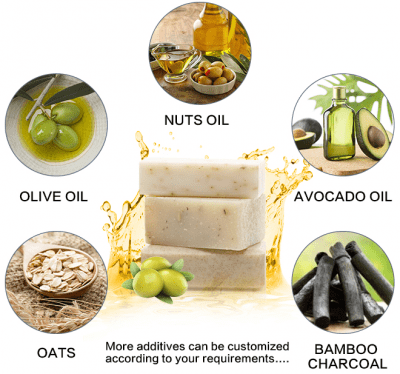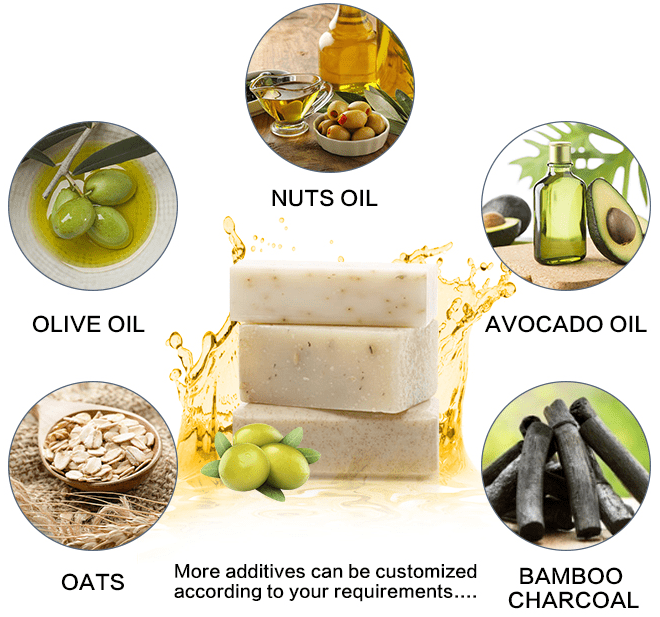 Introduce various scented soaps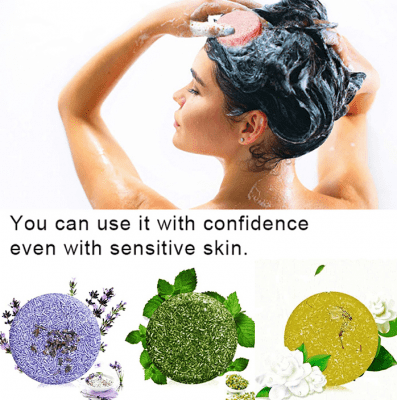 Introduce different shape of soap for your reference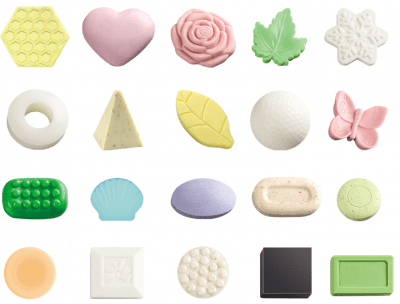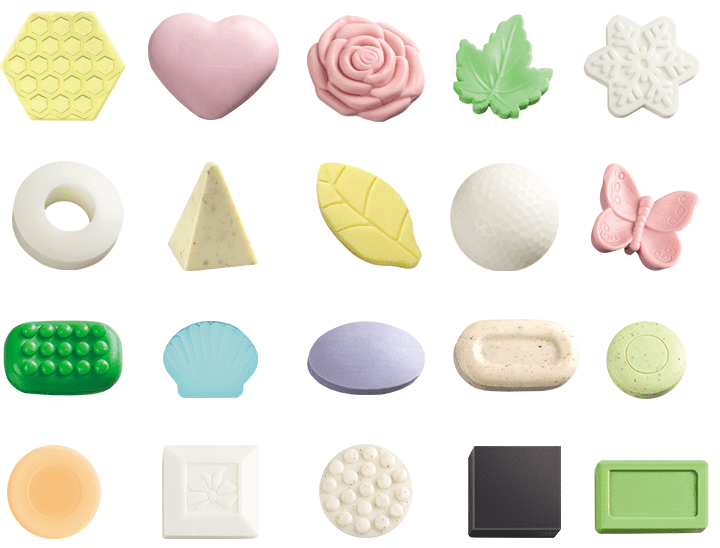 Custom print private label of soap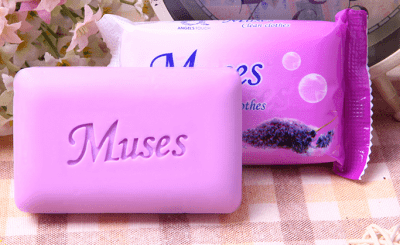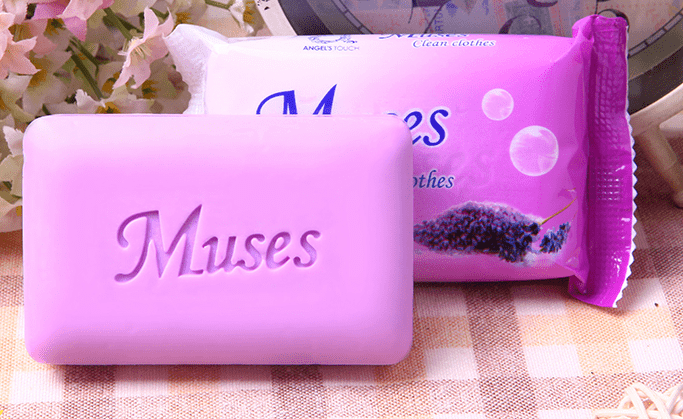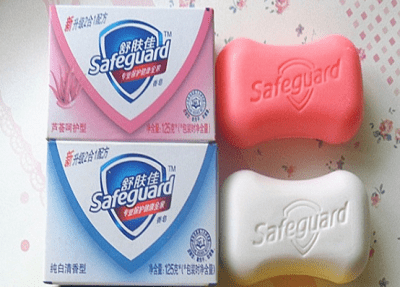 Factory soap customization introduction