The sunny island of jamaica has produced some of the fasted runners on the planet, like usain bolt. The unique rhythmic sounds of reggae.Beloved bob marley and family (you can't help dance.) And is the most famous rum producing country in the world. And grows one of the most powerful superfoods in the ocean-sea moss soap. This soap has powerful ingredients from the earth. Made with raw ingredients like sea moss (from Jamaica), shea butter, coconut oil, olive oil, pure water, and 100% pure essential oils.Here introduce 2 classic minerals of sea moss soap:
Vitamin C
Omega-3s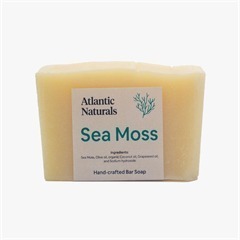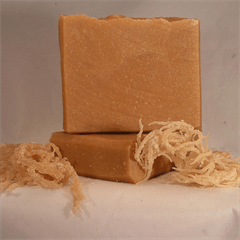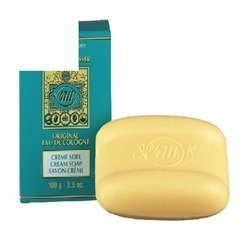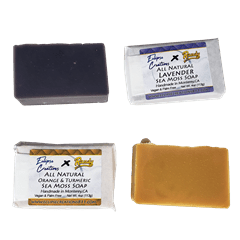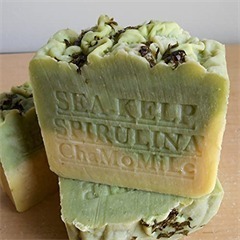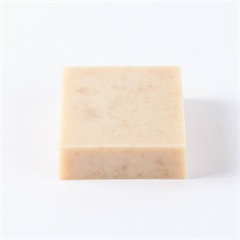 Vitamin C introduce.
Vitamin C protects the skin from damaging free-radicals caused by sun exposure, and other environmental risks. It supports healthy skin, brightens complexion, and helps skin look younger.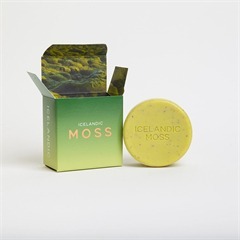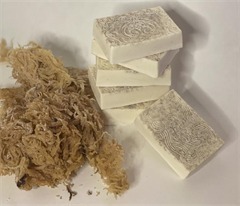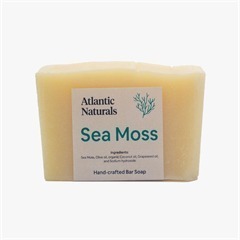 Omega-3s introduce.
Omega-3s are those essential fatty acids that have a positive influence on skin's hydration and helps bust the stress that skin gets from the environment.