Everyone has different preferences for the choice of soap scent. As a professional soap manufacturer, we can customize the fragrance according to customer requirements.
The following are several fragrances for your reference:
1. Cologne scent
Meet Fragrant Men's Cologne Scented Scrub Soap
The scent of this soap is woody cologne, a light scent, very fresh, very good smelling, non-irritating, very suitable for business and sports men.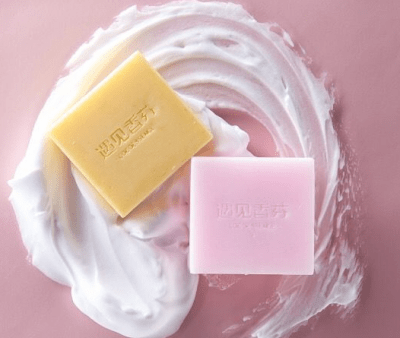 2. Fruity
1) Half acre of flower field soap for removing mites
This anti-mite soap is added with the ingredients of Sophora flavescens, and it looks like a candy. The smell is relatively fresh, it is the taste of sophora ginseng. Some people think it is unpleasant, but I think it smells pretty good. It has a fragrance when opened, not irritating, like a sugary taste.
The effect of removing oil and itching is obvious, but the skin is a bit dry after washing, which is not suitable for people with dry skin, because it is more oily and prone to acne.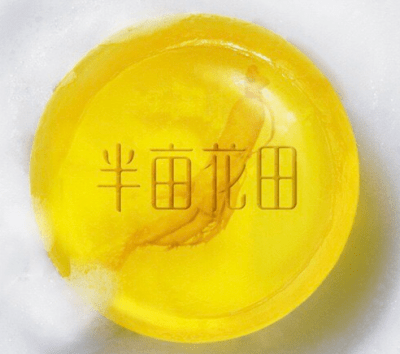 2) BOAT/ship license
The formula of this soap is natural coconut oil and plant extracts. It is gentle and non-irritating, and the skin will not dry after washing. Especially the effect of removing mites is very good. It feels like ice cream. Milk bricks are particularly slippery when exposed to water. It feels like milk ice cream melts.
The scent is a kind of herbal and coconut milk scent. It smells good, a bit like ice cream, sweet and greasy.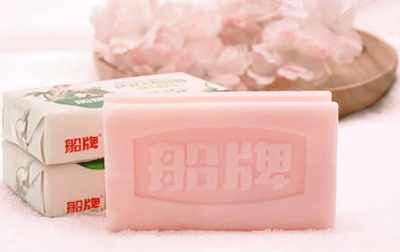 3. Floral fragrance
1) Fukamitang underwear soap
The ingredients are sodium palmitole\sodium coconut oleate\glycerin\wheat germ oil\baking soda\tea tree oil\lemon grass oil\plant flavors.
There is a fragrance, the fragrance is not particularly strong, it belongs to the kind of light fragrance, its fragrance is similar to the fragrance of Chanel Coco. It is as romantic and sweet as being in a flower field manor.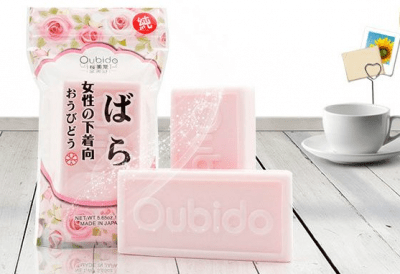 2) Fan special soap for underwear
This soap uses plant formula, it feels a little hard to the touch, it will become greasy when you wash it with water, and your hands will feel a little itchy. The cleaning power is not bad, but the foam is more.
The scent is floral, smelling relatively fresh, similar to a vintage soap scent, but slightly heavy.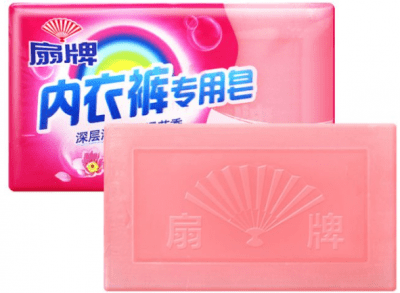 4. Other fragrances
1) Honey Sea Salt Soap
The appearance looks very beautiful, the appearance is good, the smell is particularly fragrant, and the fragrance is a bit greasy. When you open it, you can smell a scent, a faint, delicate fragrance, the taste of essence. It is refreshing and rich in foam after use, but the effect of removing mites is not very good. You need to apply a mask or use toner immediately after washing your face, otherwise your face will be dry and a little tight.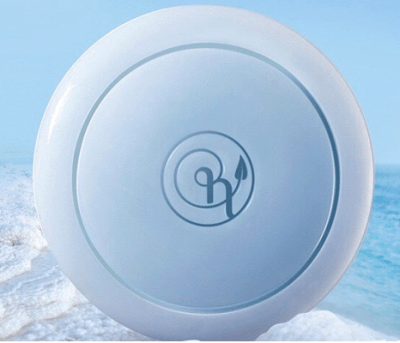 2) Longliqi plant mite-removing soap
The brand Longrich is known as the light of domestic products. Because of its low price, it is loved by family women. She has occupied half of the market in the supermarket, especially his snake gall hand cream and snake gall toilet water. Now the snake gall and mite soap has also started to become popular. .
The fragrance smells like a mixture of Shufujia and Dove. The smell is a bit heavy, but it is acceptable.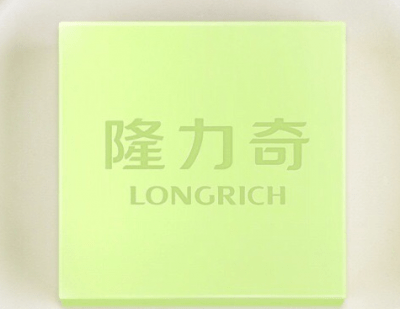 3) Domigawa Dead Sea Sulfur Soap
The composition of this soap is sulfur spring extract and Dead Sea salt. The material is hard and it doesn't feel good to the touch. The fragrance smells a bit like peanut butter.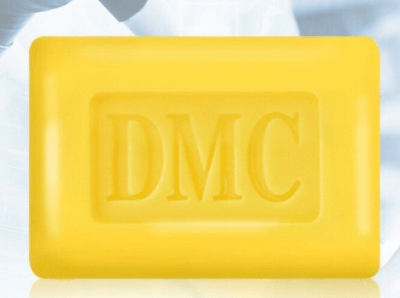 Customzied soap fragrance
The soap fragrance can be customized as your requirements, we can also copy the fragrance according to your samples.