Soap boxes are most popular for handmade soaps made from scratch. Cp, cpop, and hp soaps made in a standard loaf, and cut with a mitre box fit perfectly in these boxes. The kraft color enhances the natural properties of your handmade soap. Soap boxes can also be used with melt & pour soap, but it's recommended that the soap be wrapped in plastic before putting in the box. There are 2 features of soap box:
Compact design
Multiple usage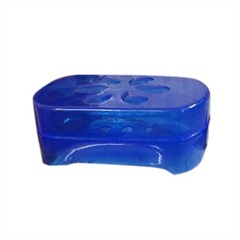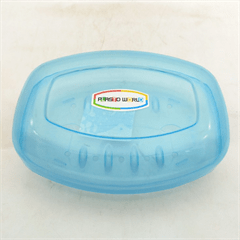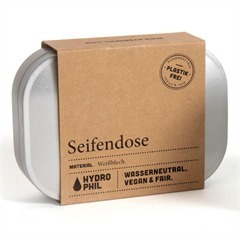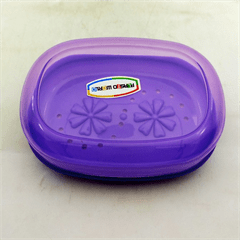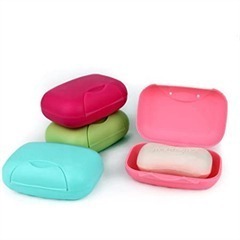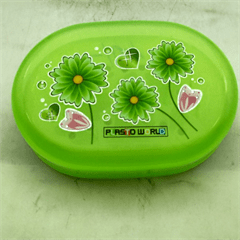 Compact design introduce.
The soap box is compact, with a safety lock, two bolts can be inserted into the hole, tightly closed, even if the box drops the soap will not slip off. The soap dish is transparent frosted, even if you use the same soap dish as your partner, you will not be confused.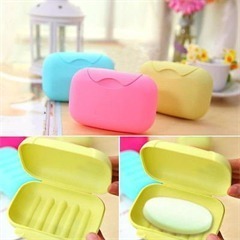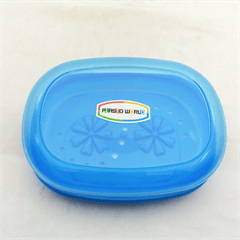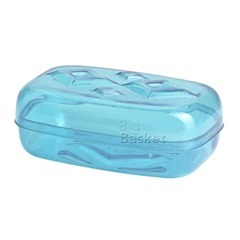 Multiple usage introduce.
When you need to keep all toiletries to a minimum, it is very suitable for camping, hiking or other outdoor travel. It is very suitable for travel and can be put in a gym bag or backpack. The gift soap storage bag is made of multiple layers of mesh cloth, which increases friction and produces wonderful soap when scrubbing, which can save soap bars and help it last longer.