This soap is proven for whitening and smoothing the skin. It prevent pimple breakout and minimizes the pimple. Cinthol reduces the dark spots and lightened any imperfections due to it's lime ingredients. Cinthol soap tackles this issue with its long lasting deo formula. Active ingredient tcc removes odour causing bacteria keeping the user fresh and confident all day long. The lurking fear of body odour holds back people from getting close and socializing. Cinthol soap offers the user benefit of a deodorant with convenience of soap, giving the confidence to get close without any hesitation. New cinthol lime medicated soap has 1% tcc to kill odour causing bacteria plus added lime for all day long freshness.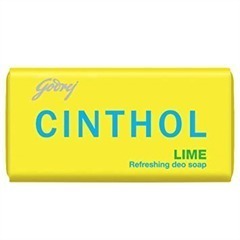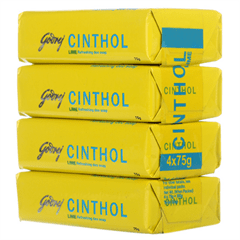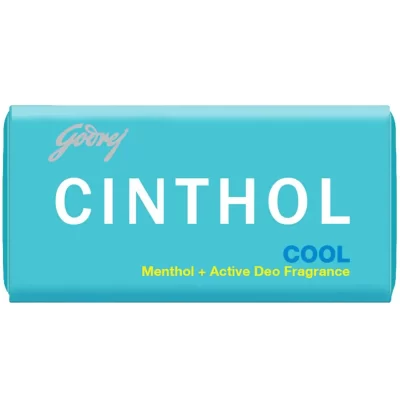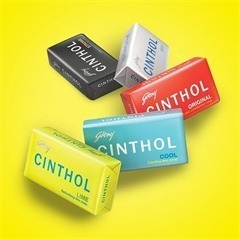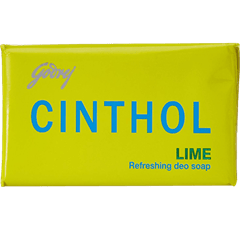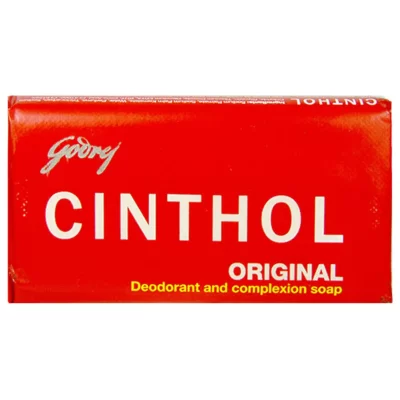 The feature of cinthol soap introduec.
Cinthol original bath soap protects you from exposure to sun, dust and pollution, and helps you prevent acne, blemishes and rashes. Doctors often recommend cinthol original bath soap for skin protection. This soap for body odour keeps you and your family protected from all the skin problems as it reduces the risk by up to 95%. Its high tfm keeps your skin healthy and glowing as it leaves the skin soft, supple and acne-free. With cinthol original soap, being alive is awesome.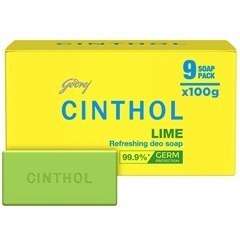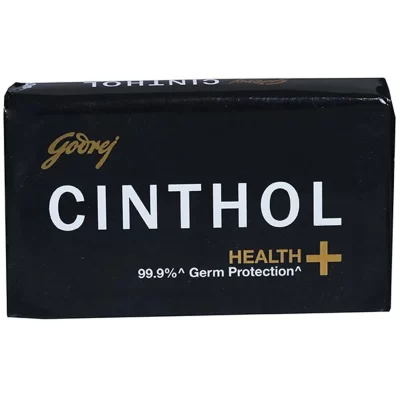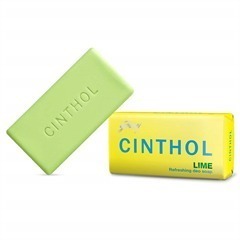 Bathing soap that keeps your skin healthy and glowing
Reduces risk of skin problems like acne, blemishes and rashes by up to 95%
Contains high TFM (Grade 1 soap)
Pack contains: 4 soap bars (100g each)