Soap is an essential daily chemical product for people's daily life. According to the different use environment, soap can be customized into various shapes. Common soap are rectangular, square, circular, elliptical, dog bone shape, arch bridge shape and some special shapes, of which dog bone shape or rectangular are the most common.
1.The first is rectangular or square
Because the rectangular and square shape is good for people to grab and prevent falling.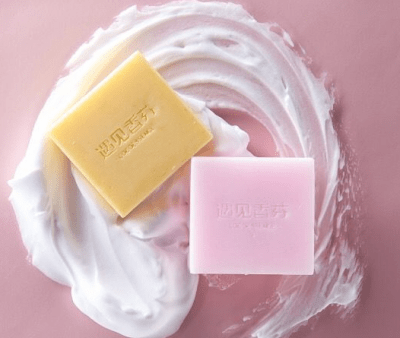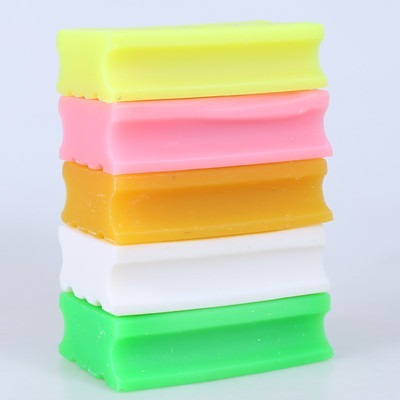 2. Oval
Soaps are basically oval in shape. The soap is used for bathing. It is smaller and more suitable for the contour of the hand. When washing the underarms and other parts, the oval shape will be very comfortable.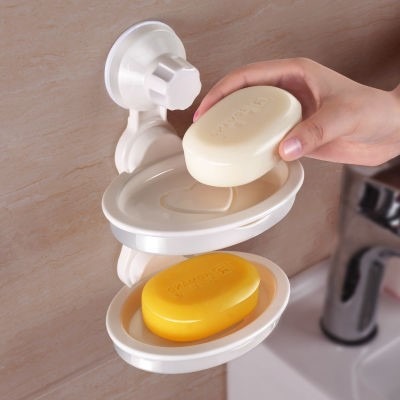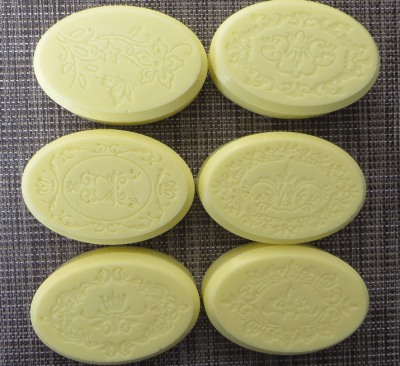 3, dog bone shape shape
Soap is slippery when wet, so Shufujia designed the soap in the shape of a dog bone. The simulated human hand holds the middle of the soap, which increases the frictional resistance, and the slipping does not occur so frequently.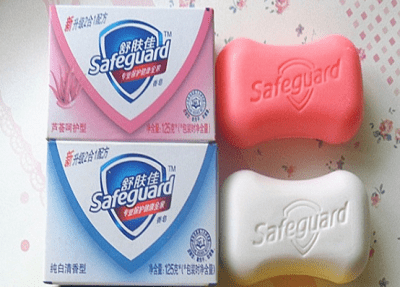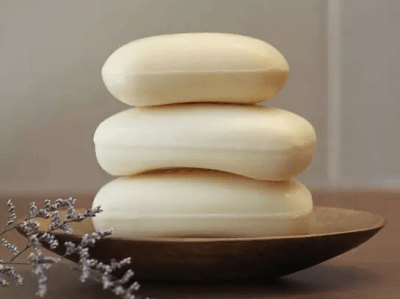 4, Round shampoo bar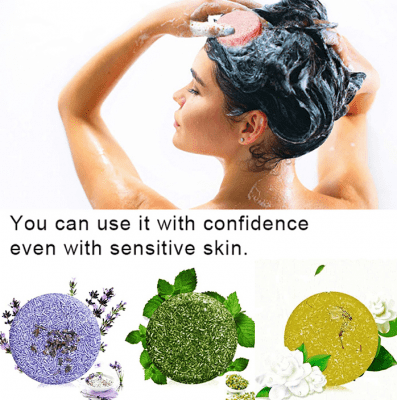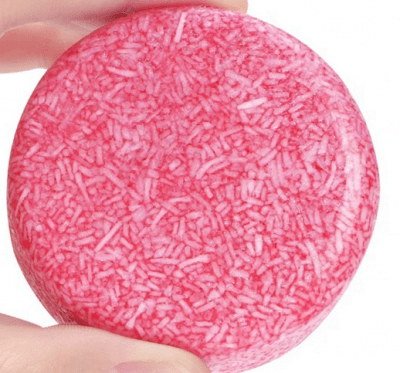 5, Custom other special shape soap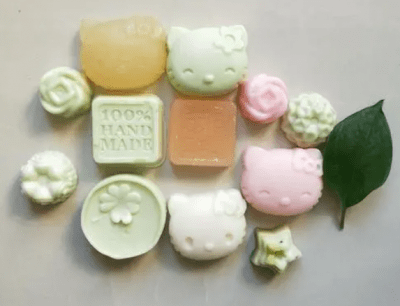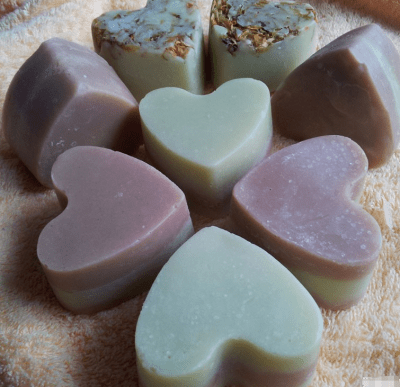 As a soap manufacturer, we can customize any shape according to customer requirements. Please kindly send us an email for getting more customized information.