The Soap dish Maximize the life of soap: The slotted design allows the soap to drain and dry naturally, thereby maintaining the life of luxury soap. The lower container will keep the water flowing back and will not leak to the surface below, keeping the surface of your sink dry. There are 2 features of soap dish:
Perfet size for all occasion
Safe and non-toxic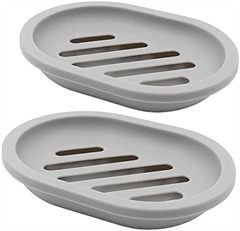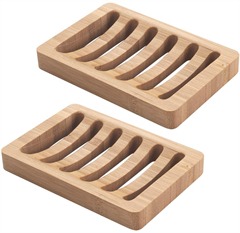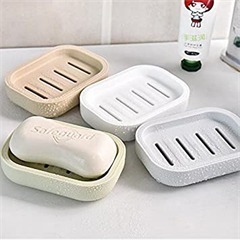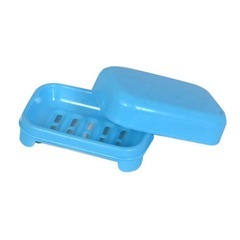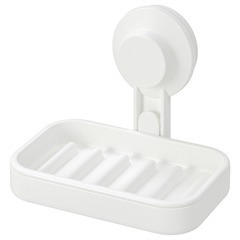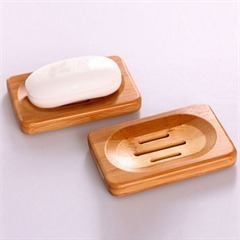 Perfet size for all occasion introduce.
The size of the soap dish is 5.15 inches x 3.75 inches x 1.15 inches, and the slotted part is high enough so that the soap will not become sticky after being soaked in water, prolonging the service life of the soap. Ideal for bathrooms and sinks. This soap dish has two layers, and the upper container is detachable for easy disassembly and cleaning.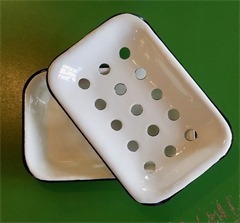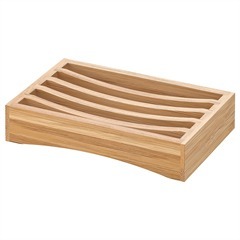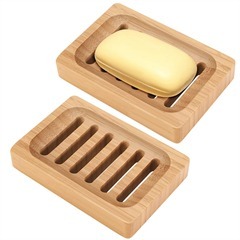 Safe and non-toxic introduce.
Our soap dish is zero volatile organic compounds (VOCs), as more and more people are allergic and sensitive, this day is very important-our soap dish is not only a soap container, but also a health protector.