Kojic acid is made from several different types of fungi. It's also a byproduct when certain foods ferment, including japanese sake, soy sauce, and rice wine. Kojic acid inhibits and prevents the formation of tyrosine, which is an amino acid that's needed to produce melanin. Melanin is the pigment that affects hair, skin, and eye color. Because it inhibits the production of melanin, kojic acid can have a lightening effect. There are 2 benefites of kojic acid soap:
Antimicrobial properties
Antifungal properties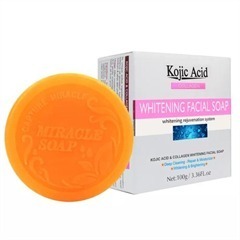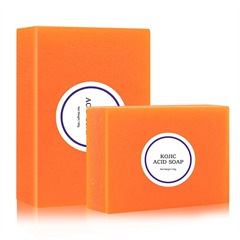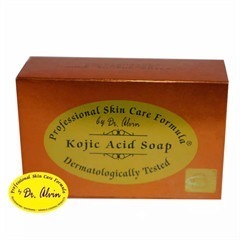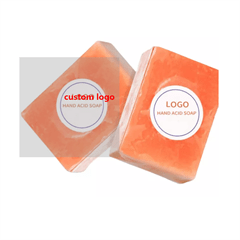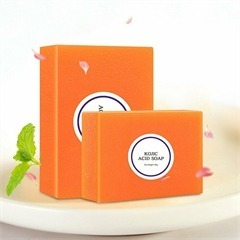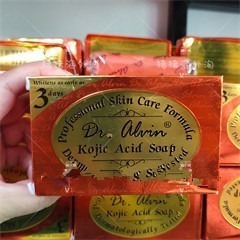 Antimicrobial properties introduce.
In addition to skin-lightening effects, kojic acid also contains some antimicrobial properties. It may help fight off several common types of bacterial strains even in small dilutions. This can help treat acne caused by bacteria in the skin. It may also lighten scars from acne that haven't faded yet.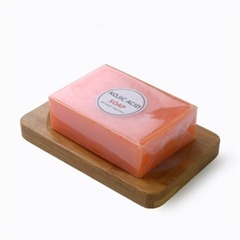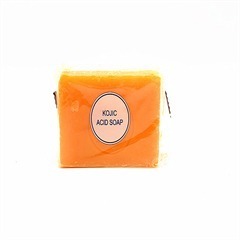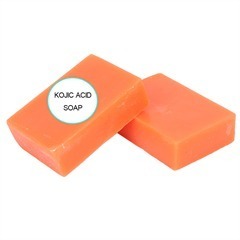 Antifungal properties introduce.
Kojic acid also has antifungal propertiestrusted source. It's even added to some antifungal productstrusted source to increase their effectiveness. It may be useful in treating fungal infections of the skin like yeast infections, candidiasis, and ringworm or athlete's foot. If soap containing kojic acid is used regularly, it may help prevent both bacterial and fungal infections on the body.