Introduction and appearance characteristics of Syrian castile soap
Service range: We also undertake castile soap wholesale, custom size, color, packaging, etc., and can also customize any logo. Our products are very popular and the prices are cheap. We hope you are interested in our products.
The handmade Syrian castile soap bred the wisdom of predecessors.
Syrian castile soap has no artificial and attractive fragrance, only let people feel it, which fully proves its natural characteristics based on skin health and cleansing. The packaging is simple. Each piece of Syrian castile soap is hand-cut by the soap maker. The locals lay the cut castile soap in the air-drying cellar, so some soaps have a little dust at the bottom, which is completely handmade and natural, and has the original flavor. , Without any chemical additives.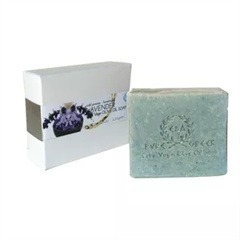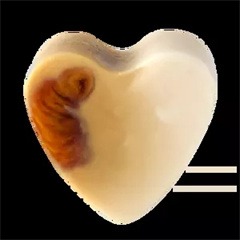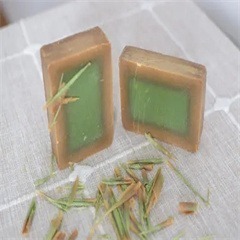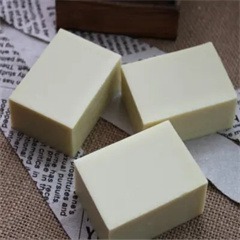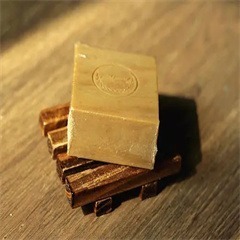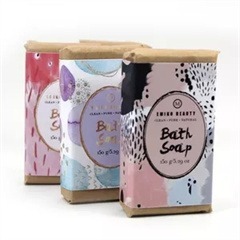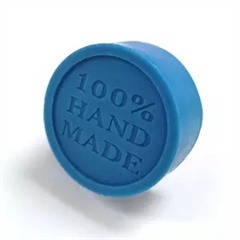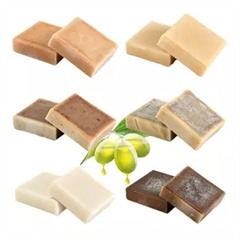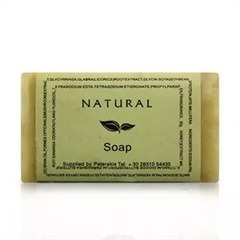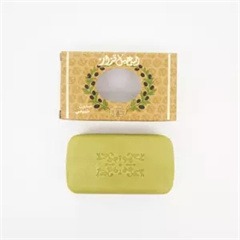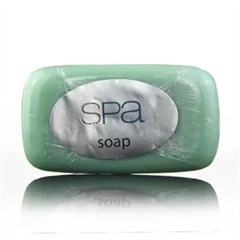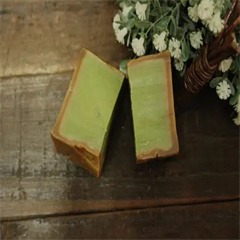 The role of castile soap
1. Remove makeup thoroughly, clean the skin deeply, and make the pores transparent and healthy;
2. Regulate sebum secretion to achieve oil-water balance;
3. After washing, it is moisturizing and refreshing, not dry, not tight;
4. Continuously nourish and hydrate the skin, anti-oxidation, anti-wrinkle, anti-ultraviolet, anti-allergic;
5. It can also stimulate hair growth and remove dandruff.
Castile soap cold made with olive oil can clean the skin without irritation and is especially suitable for people with thin stratum corneum or skin allergies.