This selection of soap dispensers is perfect for any bathroom. Great for the sink, shower or bath, these dispensers hold any lotion or liquid hand soap. They can also be used with shampoo and conditioner to ease dispensing when needed. Classic pump dispensers allow easy manual operation while sensor operated pumps allow touch-free operation.There are 2 features of soap dispenser:
Adjustable output level
High-quality fashion design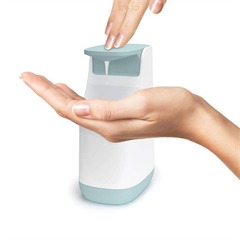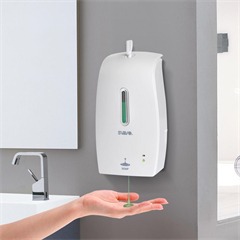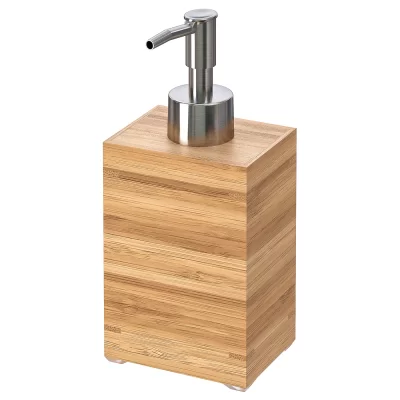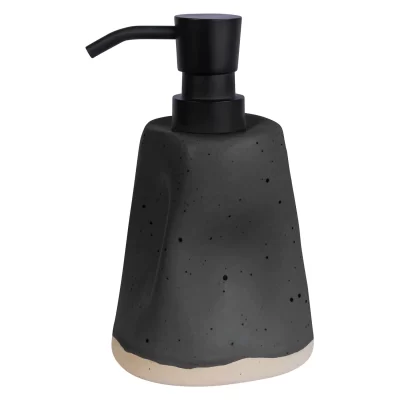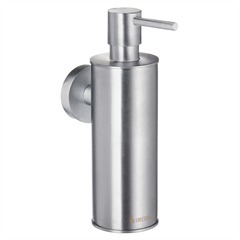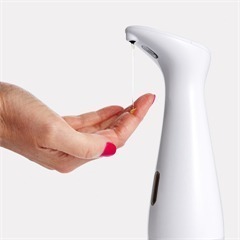 Adjustable output level introduce.
The soap dispenser has 5 different output levels, 1 is the least dispersed soap and 5 is the highest soap dispenser. By pressing the plus and minus buttons to increase or decrease the output, easily set the level you want. Use this touch-free soap dispenser to eliminate wasted soap and excess dripping. Our soap dispenser has a durable base to protect the liquid soap dispenser from water damage. The rubber seal at the bottom of the base encapsulates the battery box and protects the soap dispenser from damage. Put this non-contact automatic soap dispenser on the bathroom or kitchen sink, no need to worry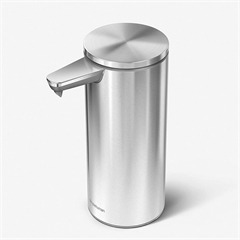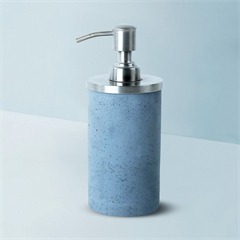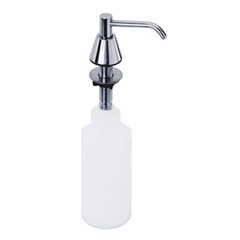 High-quality fashion design introduce.
The automatic soap dispenser adopts a shiny, eye-catching chrome-plated design, which can be matched with any kitchen or bathroom decoration. The 500ml transparent soap jar can easily match the color of your soap or disinfectant with your home palette for better integration. The transparent tank can also let you know that the soap level is low and needs to be refilled. Please note: the soap dispenser is only suitable for non-foaming liquid soaps. Using our non-contact soap dispensers can be cleaner and more efficient hand sanitizer. The compact and stylish design makes our hands-free soap dispenser very suitable for kitchen sinks in your home or restaurant and bathroom countertops in offices, hospitals and schools.