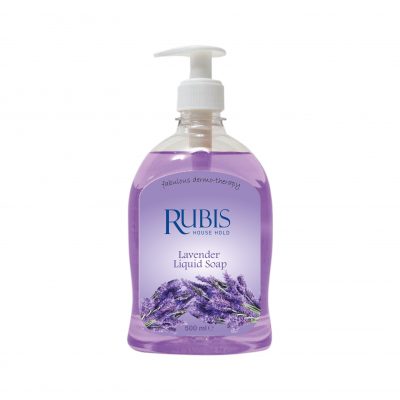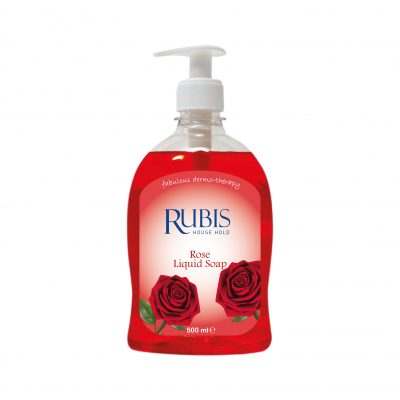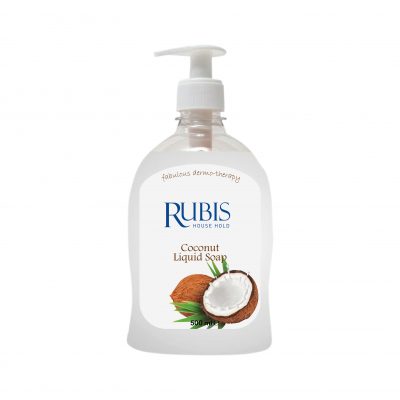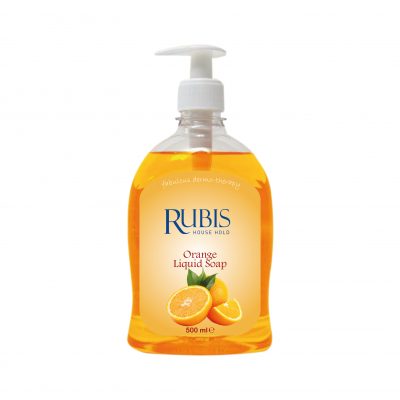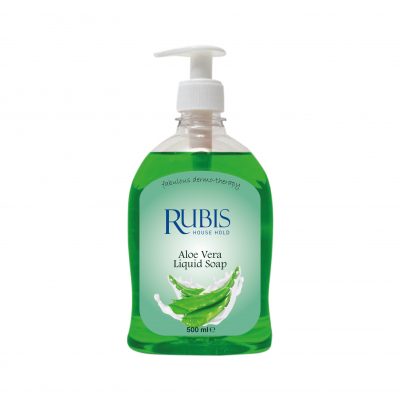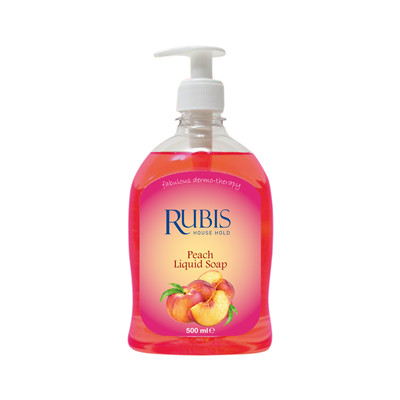 Product description
| | |
| --- | --- |
| Type name | Liquid soap |
| Age Group | Adults |
| Main Ingredient | Water |
| Transparent | Yes |
| Handmade | Yes |
| Wash Style | Water Wash |
| Form | Liquid |
| Logo | Custom logo |
| Feature | Mild moisturizing and antibacterial |
| Fragrance | White tea,lavander, lemon, rose, grapefruit  Or can be customized |
| Use | Clean hands |
| Packing | Sachet / Paper Box / Film Wrapped / Paper Wrapped / Customized |
| Sample Time | 5-7 Working Days |
How to buy liquid soap
1. If you want to buy at a regular store, the purchase channel of the regular store is
relatively stable, and there is a stricter purchase control system.
2. Observe whether the packaging is intact, whether the printing on the bottle is clear,
and whether the pump head is strong. Generally, liquid soap is discharged by squeezing the
pump head. If the packaging quality is poor, there will be no liquid or leakage during use,
causing inconvenience and waste.
3. Check whether the signs are complete, if there is a factory name, factory address, etc.,
pay special attention to whether there is a standard number. Although there is no uniform
national standard for liquid soap, the country does not allow non-standard production.
Therefore, each manufacturer must formulate corporate standards and indicate the corporate
standard number on the packaging to ensure product quality.
4. Pay attention to the contents, that is, the liquid soap itself, and smell it for smelly,
pungent and other peculiar smells. If there is, it may be that the warranty period has
expired, or banned raw materials have been used, so it is best not to buy and use them.
Also observe whether there is stratification or oil-water separation. If there is, it
indicates that the emulsification process is not well controlled during the production
process, which will affect the washing effect.