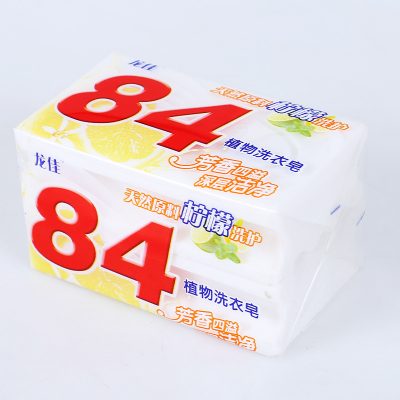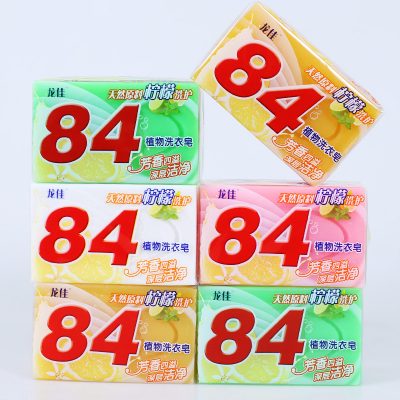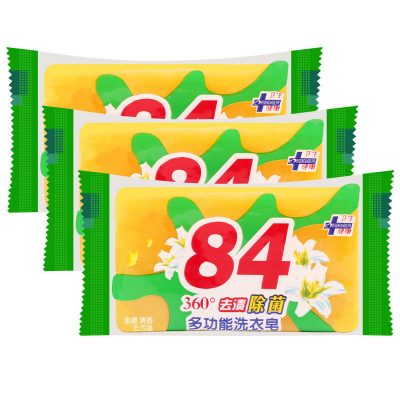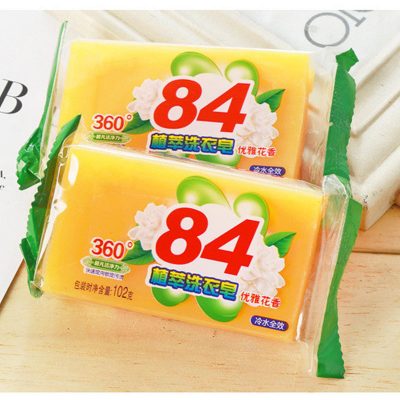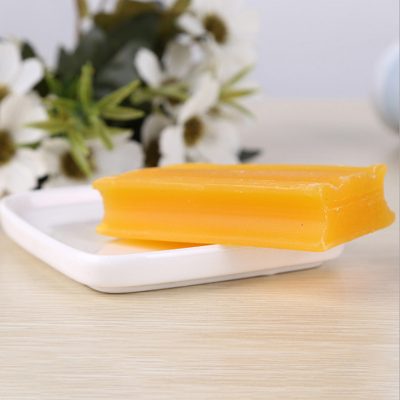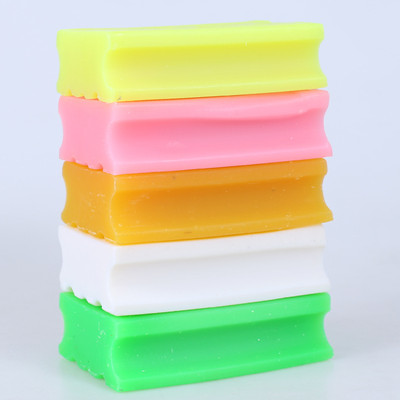 | | |
| --- | --- |
| Type name | laundry soap |
| Age Group | Adults |
| Weight | 228g,350g,400g,500g |
| Form | Solid |
| Color | Yellow or Customized Color |
| Logo | Custom logo |
| Size Type | Regular Size |
| Ingredient | Herbal |
| Handmade | NO |
| Feature | Stain removal and sterilization |
| Packing | Sachet / Paper Box / Film Wrapped / Paper Wrapped / Customized |
| Sample Time | 5-7 Working Days |
Precautions for the use of laundry soap
1. Pay attention to the production batch number before buying (some are the production date, some are the limited use date), the shelf life of general laundry soap is three years.
2. How to use, generally open the package, soak the clothes to be washed with water and rub them directly on the top, scrub by hand, and repeat the washing several times for the key hard-to-wash parts.
3. Be careful not to get into your eyes during use. If you accidentally get into your eyes, rinse immediately with plenty of water.
4. After use, remove the water in the soap box to prevent the soap body from smashing.
5. When using whitening soap, do not wash the easily faded dark fabrics.
6. When using in winter, it is recommended to wash with warm water to increase the solubility of laundry soap.
7. Be careful not to be exposed to direct sunlight and rain during storage.