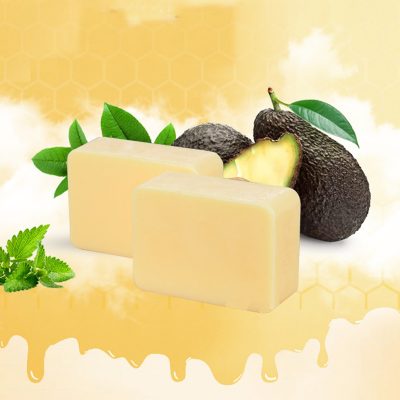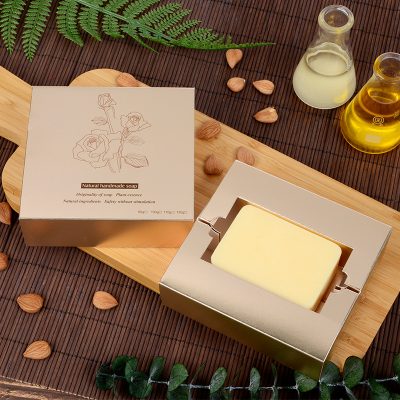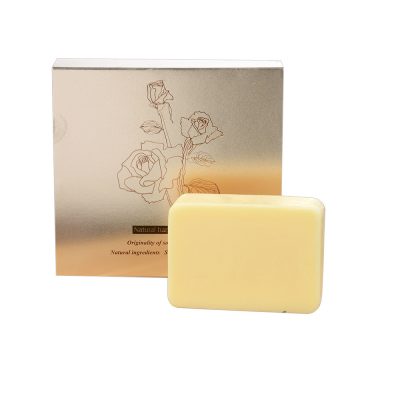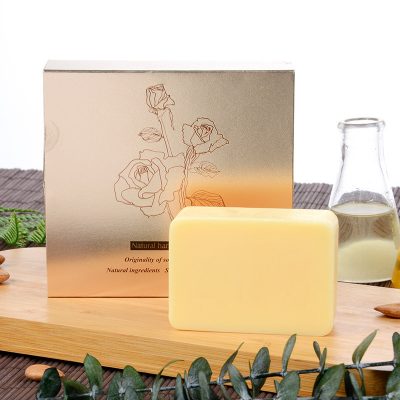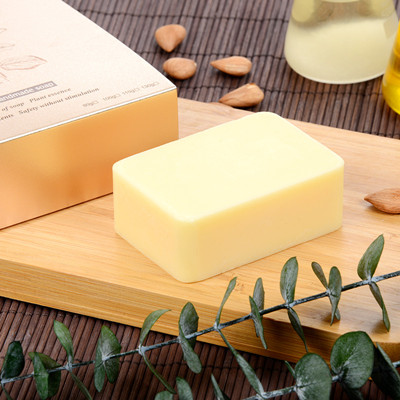 | | |
| --- | --- |
| Type name | laundry soap |
| Age Group | Adults |
| Weight | 228g,350g,400g,500g |
| Form | Solid |
| Color | Yellow or Customized Color |
| Logo | Custom logo |
| Size Type | Regular Size |
| Ingredient | Herbal |
| Handmade | NO |
| Feature | Sterilization, stain removal, whitening |
| Packing | Sachet / Paper Box / Film Wrapped / Paper Wrapped / Customized |
| Sample Time | 5-7 Working Days |
How to buy laundry soap
1. Look at the packaging: the packaging is correct, the seal is intact, without damage, the pattern is clearly written, and there are trademarks, product names, ingredients, shelf life, manufacturer (origin), address, and telephone number.
2. Look at the soap body: the appearance is smooth, the pattern and writing are clear, no impurities, the transparent soap should be crystal clear, the whitening soap should be white and clean; the soap body hardness should be moderate, too soft and not durable, too hard to use; if the appearance appears color Darkness or obvious dark spots may have deteriorated.
3. Smell: Every soap has a prescribed fragrance type, and the smell emitted by the soap body should conform to the prescribed fragrance type, without the odor of oil; if there is an obvious sour smell, it may have deteriorated.