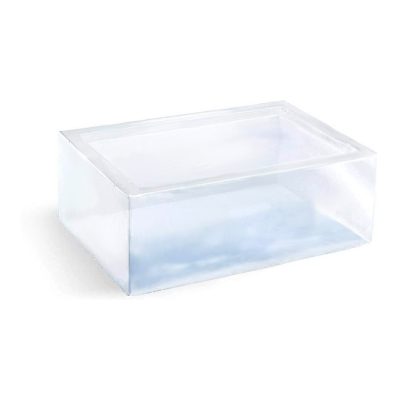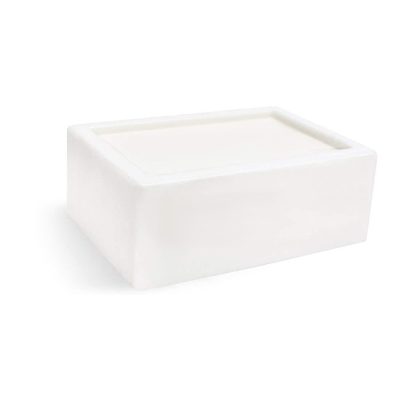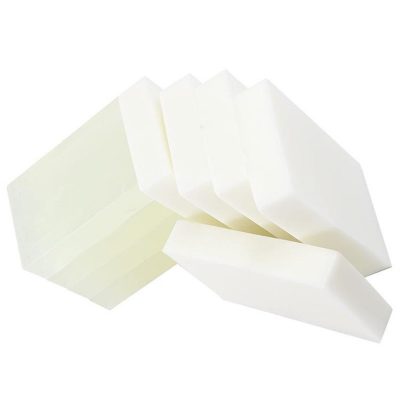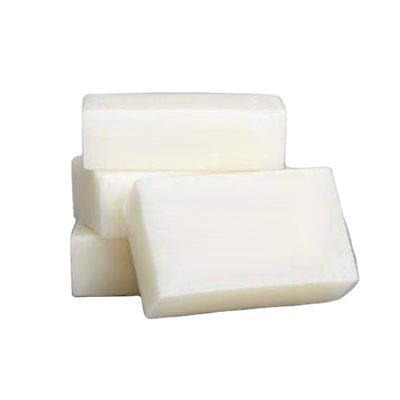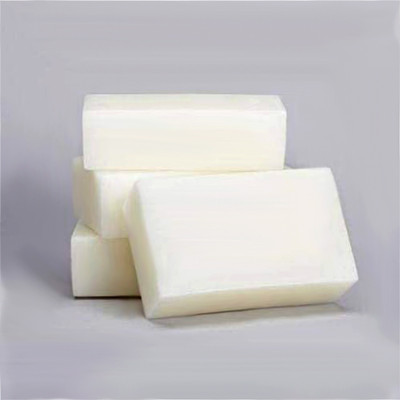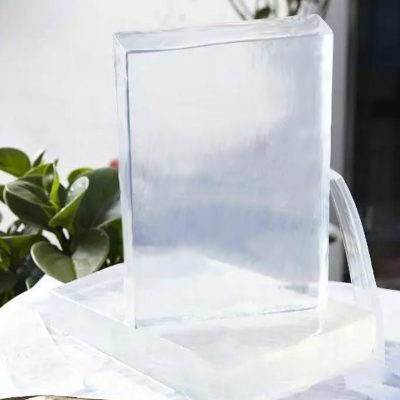 | | |
| --- | --- |
| Type name | soap base |
| Age Group | Adults |
| Form | Solid |
| Color | Customized Color |
| Logo | Custom logo |
| Ingredient | Herbal |
| Handmade | Yes |
| Feature | Moisturizing cleansing whitening |
| Packing | Sachet / Paper Box / Film Wrapped / Paper Wrapped / Customized |
| Sample Time | 5-7 Working Days |
What is the difference between soap-based soap and cold-made soap?
  The soap made from soap base belongs to the thermal method (hereinafter referred to as thermal soap). Hot soap requires continuous heating during the production process. Its advantage is that the soap production time is short, and it is ready to use.
   Most of the soaps sold in the market and produced in the soap bar are made by the thermal method, and glycerin is produced during the soap making process, so the glycerin is generally extracted to avoid absorbing water and soaking. The remaining soap, plus the additives, becomes the commercially available soap we have seen.
  Cold soap is to keep the glycerin in the soap completely, and glycerin accounts for almost a quarter of the cold soap. Because glycerin is a natural moisturizing agent, it will not be as tight as soap without glycerin after cold soaping.