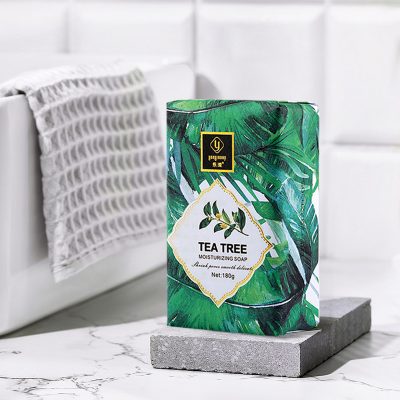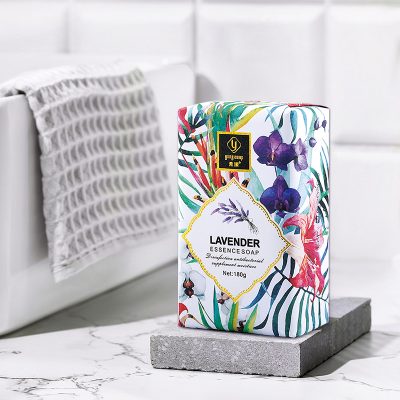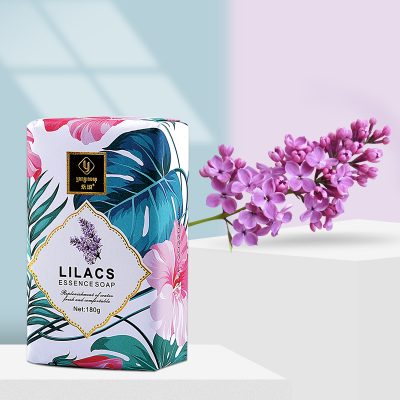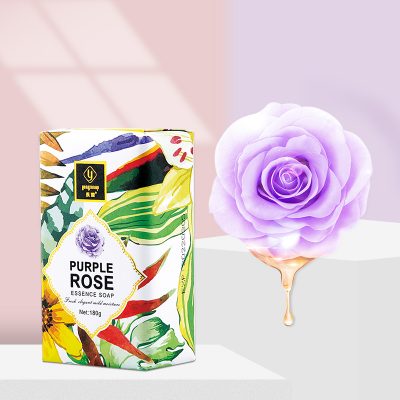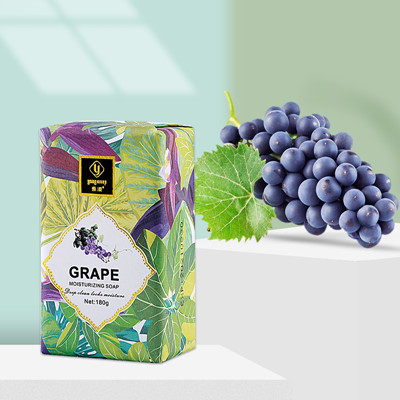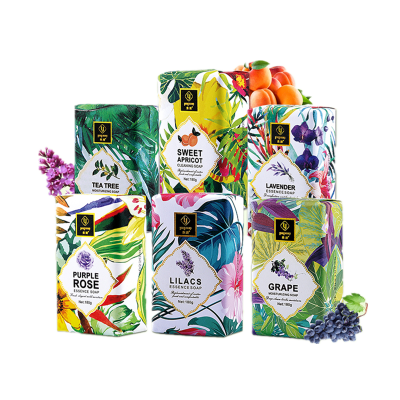 | | |
| --- | --- |
| Type name | organic soap |
| Age Group | Adults |
| Use | Face and body |
| Color | Customized Color |
| Shape | Round / Oval / Square / Customized |
| Fragrance | Natural Scent |
| Logo | Custom logo |
| Size Type | Regular Size |
| Ingredient | Herbal |
| Handmade | Yes |
| Material | Organic Material |
| Feature | Whitening skin care moisturizing |
| Packing | Sachet / Paper Box / Film Wrapped / Paper Wrapped / Customized |
| Sample Time | 5-7 Working Days |
How to use organic soap
1: Be prepared. Organic soap and foaming net are essential.
2: Wet the organic soap, put it in the foaming net and knead to foam.
3: The foam produced by organic soap is super rich and delicate. The foam has super tension and can withstand a coin, thereby reducing friction on the skin.
4: Cover the whole face with rich and delicate foam, clean and massage with the most skin-protecting "non-sense massage". It does not directly touch the skin. It can be gently massaged through the foam. The foam moves on the surface of the skin, taking away the dirt; the delicate foam is "bouncing" and "sticky", and the essence components penetrate deep into the pores to thoroughly clean the dirt in the pores.