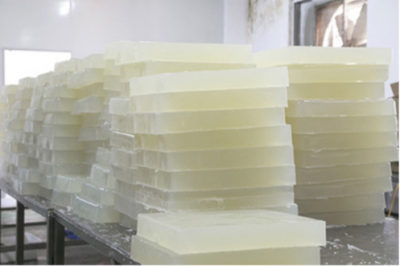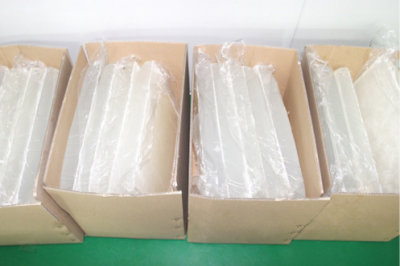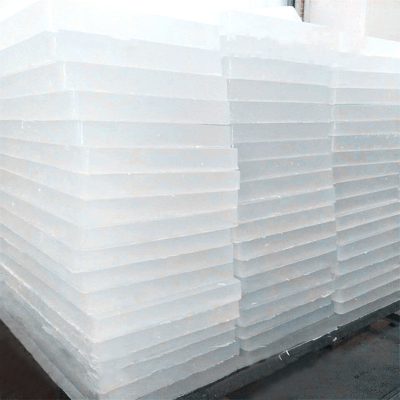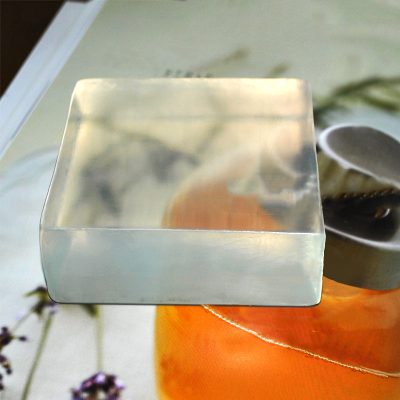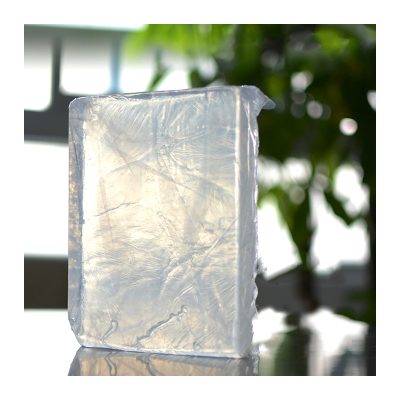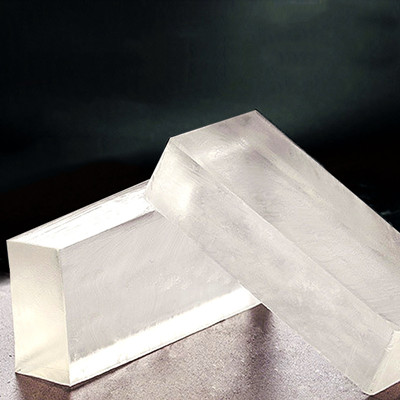 | | |
| --- | --- |
| Type name | soap base |
| Age Group | Adults |
| Form | Solid |
| Color | Customized Color |
| Logo | Custom logo |
| Ingredient | Herbal |
| Handmade | Yes |
| Feature | Whitening, moisturizing and moisturizing |
| Packing | Sachet / Paper Box / Film Wrapped / Paper Wrapped / Customized |
| Sample Time | 5-7 Working Days |
How to make soap base
1. Dissolve the caustic soda with water, put the water and caustic soda in a container, and stir until the water becomes transparent. It should be noted that foaming and heat generation will occur during the stirring process.
2. Add the oil while stirring. After the caustic soda is completely dissolved, gradually add the oil while stirring. Use a stirrer to stir for about 10 minutes.
3. Continue to stir carefully, continue to stir carefully for about 10 minutes, until the red wine is thoroughly and evenly distributed. At this time, the liquid began to gradually thicken.
4. Pour it into the mold, stop stirring, and pour it into the mold after two or three minutes.
5. Leave it intact for 1 to 2 days, and place it in a warm place for 1 to 2 days. At this time, the liquid produces a chemical reaction in the mold, please do not touch it with your hands.
6. Take it out of the mold and take out the soap from the mold. You can insert a knife or scissors into the mold for smooth removal.
7. For the final completion, cut into squares of appropriate size and place them in a ventilated place away from direct sunlight. After more than a month, the production is complete.