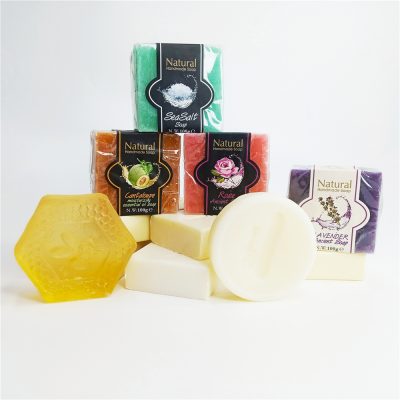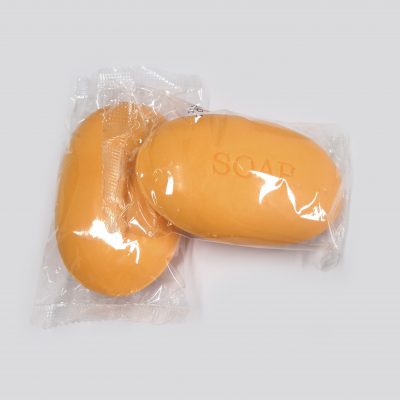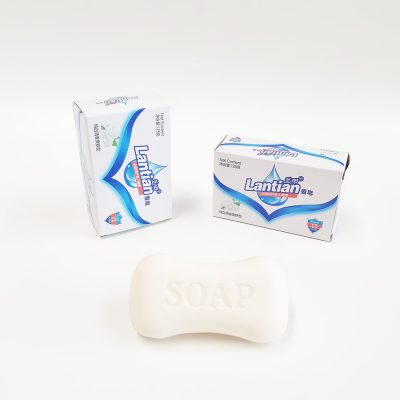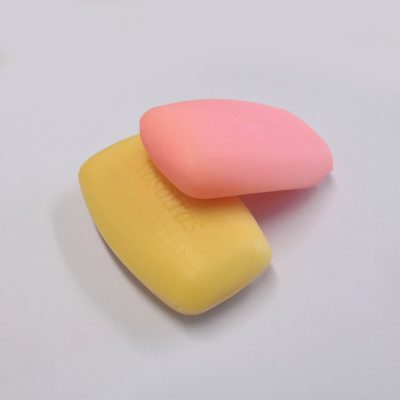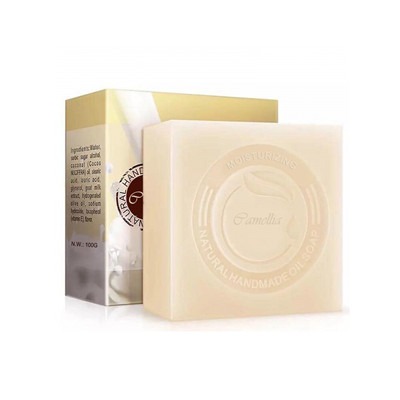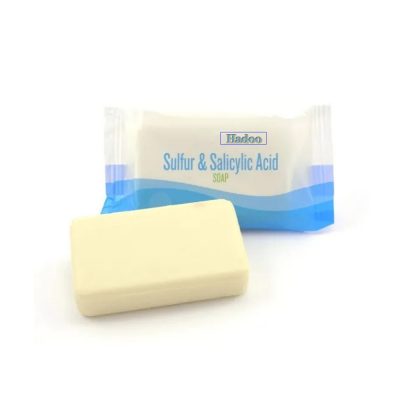 Product description
| | |
| --- | --- |
| Type name | Bar Soap |
| Age Group | Adults |
| Form | Solid |
| Use | Face and body |
| Color | Customized Color |
| Shape | Round / Oval / Square / Customized |
| Fragrance | Natural Scent Or customized |
| Logo | Custom logo |
| Size Type | Regular Size |
| Ingredient | Herbal |
| Handmade | Yes |
| Feature | Beauty whitening moisturizing skin care |
| Packing | Sachet / Paper Box / Film Wrapped / Paper Wrapped / Customized |
| Sample Time | 5-7 Working Days |
What can bar soap be used for
  1. The bathroom mirror will become fuzzy when it encounters water mist. You can apply a layer of soap on the mirror surface and wipe it with a dry cloth. The mirror will not become foggy and can last for a while.
  2. Spread a little soap on the metal shell of the watch and wipe it with a cloth to prevent sweat from corroding the watch.
  3. When writing calligraphy on white cloth, add a little soapy water to the ink so that the writing on the cloth will be very clear.
  4. Put the bar soap in the closet, drawer or shoe cabinet, it can play the effect of aromatic storage space. In addition, it can also be used in the toilet, such as putting crushed bar soap in a bottle, adding boiling water to make the bar soap soft, then it will emit a fragrance. Also use some soapy water when cleaning the trash can, which can also deodorize.
   5. When bamboo or rattan furniture is dirty, you can use melted bar soap to clean it.
   6. When the newly purchased rope is too hard, you can soak the rope in soapy water for a few minutes, so that the rope will be much softer.